Support, Healing, and Resources for Women in Covertly Abusive relationships
Are you wondering if you're being psychologically and emotionally abused?
Have you been searching the internet trying to understand what's going on in your confusing relationship?
Do you feel like you're you living on a merry-go-round?
Have you been reading about emotional abuse and narcissism but the descriptions don't fit because he's not arrogant and selfish and he doesn't call you names, yell at you, threaten you, or control where you go?
Are you living with
~ profound confusion and pain about your marriage?
~ severe emotional distress and instability?
~ self-doubt, anxiety, guilt, and loss of self?
~ blaming yourself for how you feel and act?
~ the paralyzing fear that you are slowly going crazy?
Does this sound like you?
"I just can't explain what he's doing but I feel like I'm walking on eggshells."
"I doubt my perceptions and feelings, and I question my sanity all the time."
"I'm desperate to know, 'Is it me or is it him?'"
"I don't feel safe with my own husband but I can't even decide if he actually mistreats me."
"He's just so nice that it's hard to believe he could be an abuser."
"Is this even a thing? Is there a name for this?


If this describes you, you may be living in the fog of confusion caused by covert emotional and psychological abuse.

With covert abuse, it isn't obvious you are being abused because it's very hard to identify and describe.
The covert abuser is systematically manipulating your thinking and emotions using ongoing, subtle mind games.
This leaves you feeling crazy and confused.
Read more about covert abuse here:
You're not alone.

You can get off the merry-go-round onto solid ground,
trust yourself and your sanity, and get strong and confident.
Do you want to know if your confusion and emotional pain
is from covert abuse?
Are you wondering if your emotional abuser is
also using covert tactics on you?
Do you know you're being covertly abused and
want to understand how it's affecting you?
"Is This Abuse?" will help you clear away the confusion, see the unseen, and answer your question once and for all.
This 26-page guide covers signs, symptoms, relationship dynamics, characteristics of covert abusers, tactics and covert behaviors in detail.
Covert Abusers Spin Your World Around
You can find a way out through the resources below
The Sanity Roadmap will guide you through the different stages in your journey of healing:
Be sure to read this essential article:
If you're just realizing you are being covertly abused, this will answer some questions:
Identifying the tactics being used on you will help you get out of the spinning crazies:
The Resource page below has more resources for you
(and the Resources link at the top of every page will always get you there):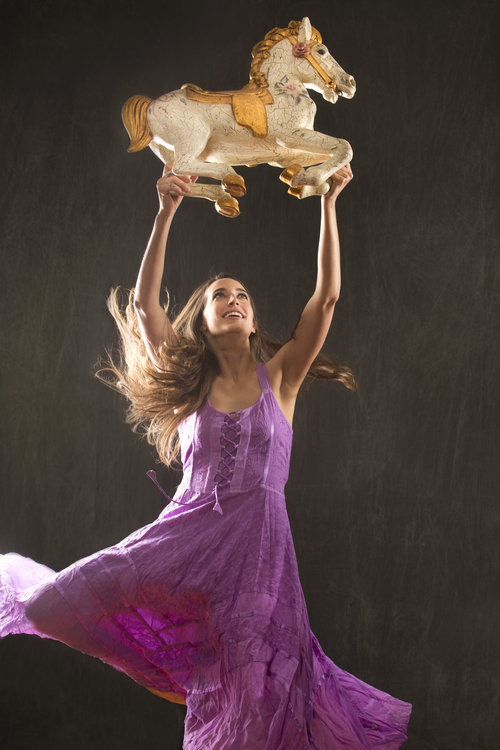 Sanity coaching can help you get off the merry-go-round, unravel the confusion, find reality, and start trusting yourself again, so you can have a calm, peaceful, hopeful life.